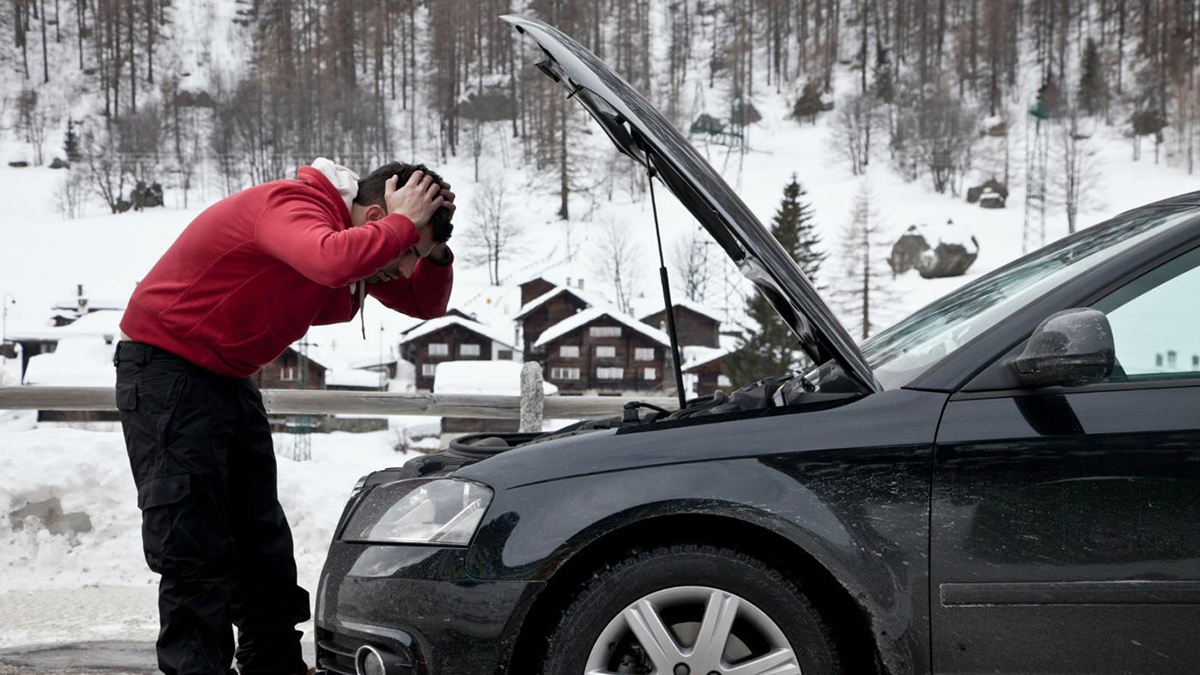 Experts from the authoritative American publication Consumer Reports named ten new models, the purchase of which could be a headache for their owners.
The rating is based on customer reports of problems with their machines, the study includes data of 640,000 car owners.
So, the list got Chevrolet Camaro, in which the most problematic were called transmission, electrician and drive. Next comes the Mercedes-Benz GLC:
under suspicion of an early breakdown, there were brakes, steering and suspension. Jaguar F-Pace takes the next line. Experts called the transmission and
electricians unreliable, and also drew attention to extraneous noises in the cabin.
Offroadster GMC Acadia as sold in the US market can also disappoint the owners: with a high probability, there may be problems with the drive, power plant and electrician.
In a compact hatchback Fiat 500, an electrician, power equipment and brakes are soft spots, and in Ford Focus the soft spots are transmission and a drive.
Probably, Ford Fiesta owners will drive their cars into services with a broken climate system or with a transmission. In Volvo XC90 the electrician and the power equipment
raised doubts, and in Cadillac Escalade it was climate control and gearbox.
Notable, that the electric crossover Tesla Model X was included in the list. The experts had questions about the quality of the electric car assembly, painting and finishing,
and also to the climate control system.